"I am proud and excited to be a part of Carol's Hope and to carry on with the mission. I am fully committed and dedicated to doing my part to help as many families as possible that are battling childhood cancer. My mother started Carol's Hope with a caring heart and a single purpose; to help others. My mother is an amazing woman. If you ever get the chance to meet her you will see firsthand that there is good in this world."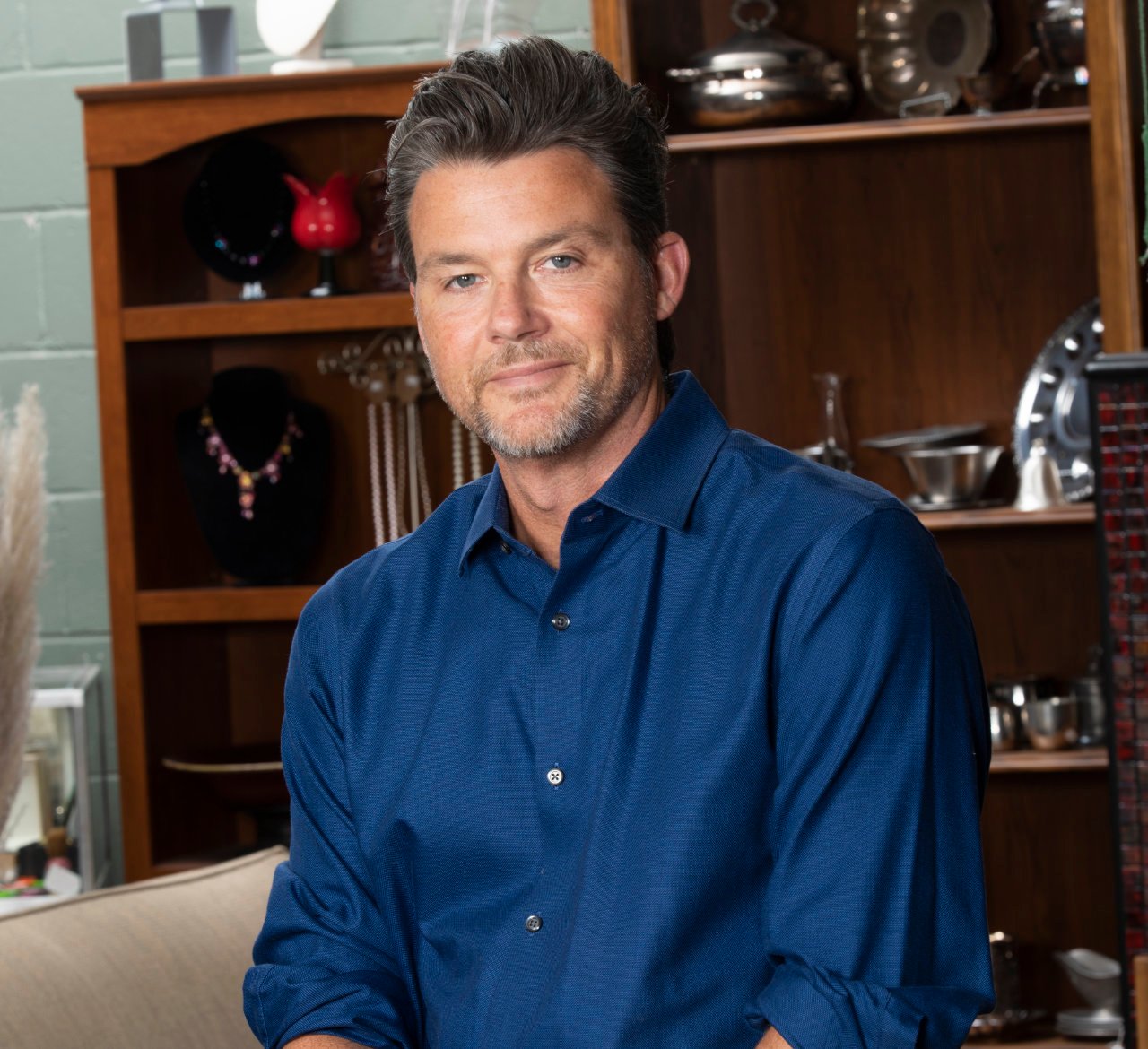 J.C. Moeller is Carol's son and joined the ministry in 2020. He sees his purpose as to continue his mother's legacy and build on the incredible foundation that she and her partners have built.
Carol's Hope is a faith-based Christian organization. J.C. is using his business acumen and expertise to help grow the organization and reach more families in more areas throughout the Upstate of South Carolina and beyond.
J.C. spent most of his career in Raleigh, North Carolina but now considers Spartanburg home. He is the father of three children and even though his children have never had to live through any hardships such as cancer, he is devoted and determined to make a difference in the lives of those who do.