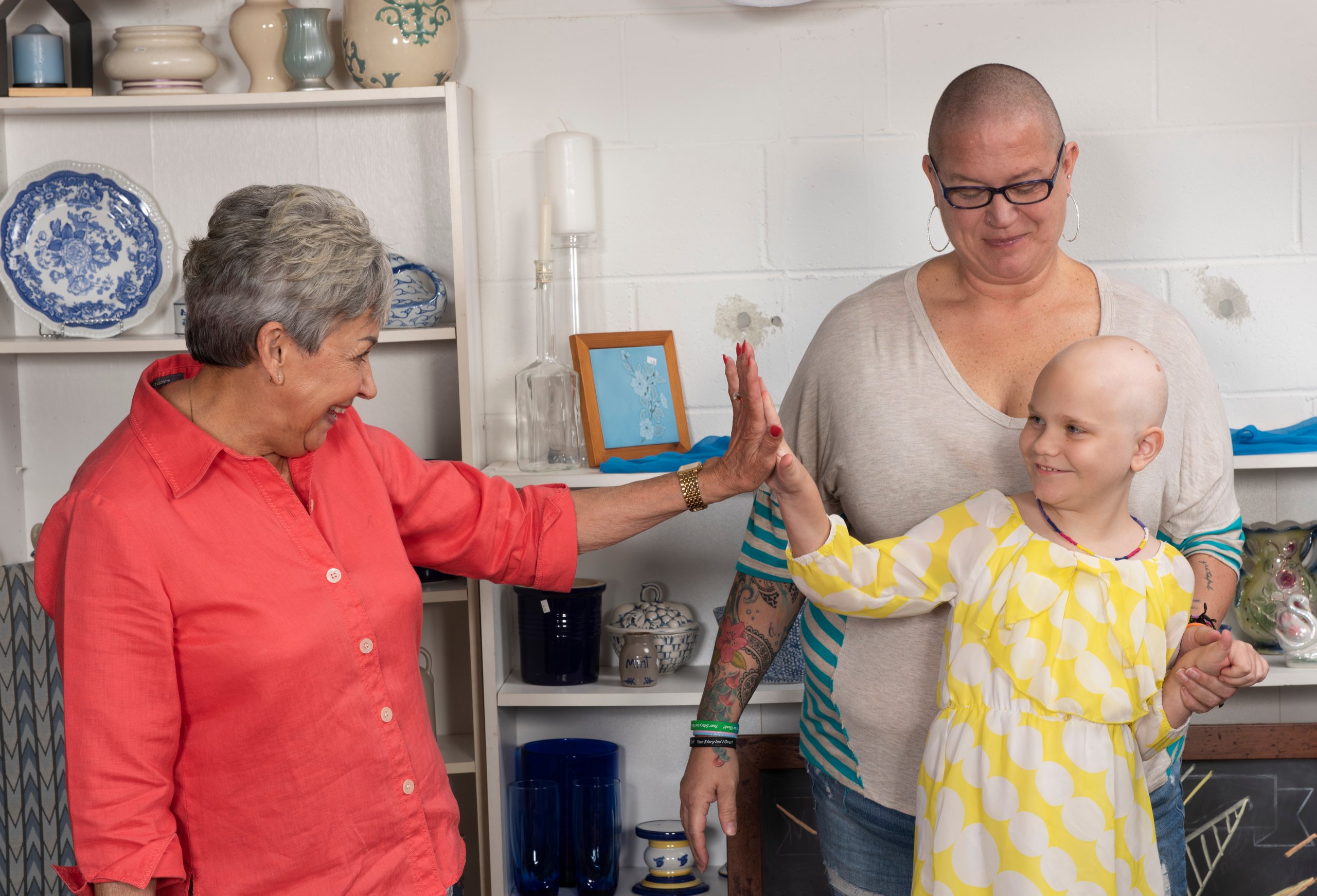 Make A
Difference In
Their Lives
Proceeds from merchandise sold in our stores goes to benefit families battling childhood cancer.
Our Mission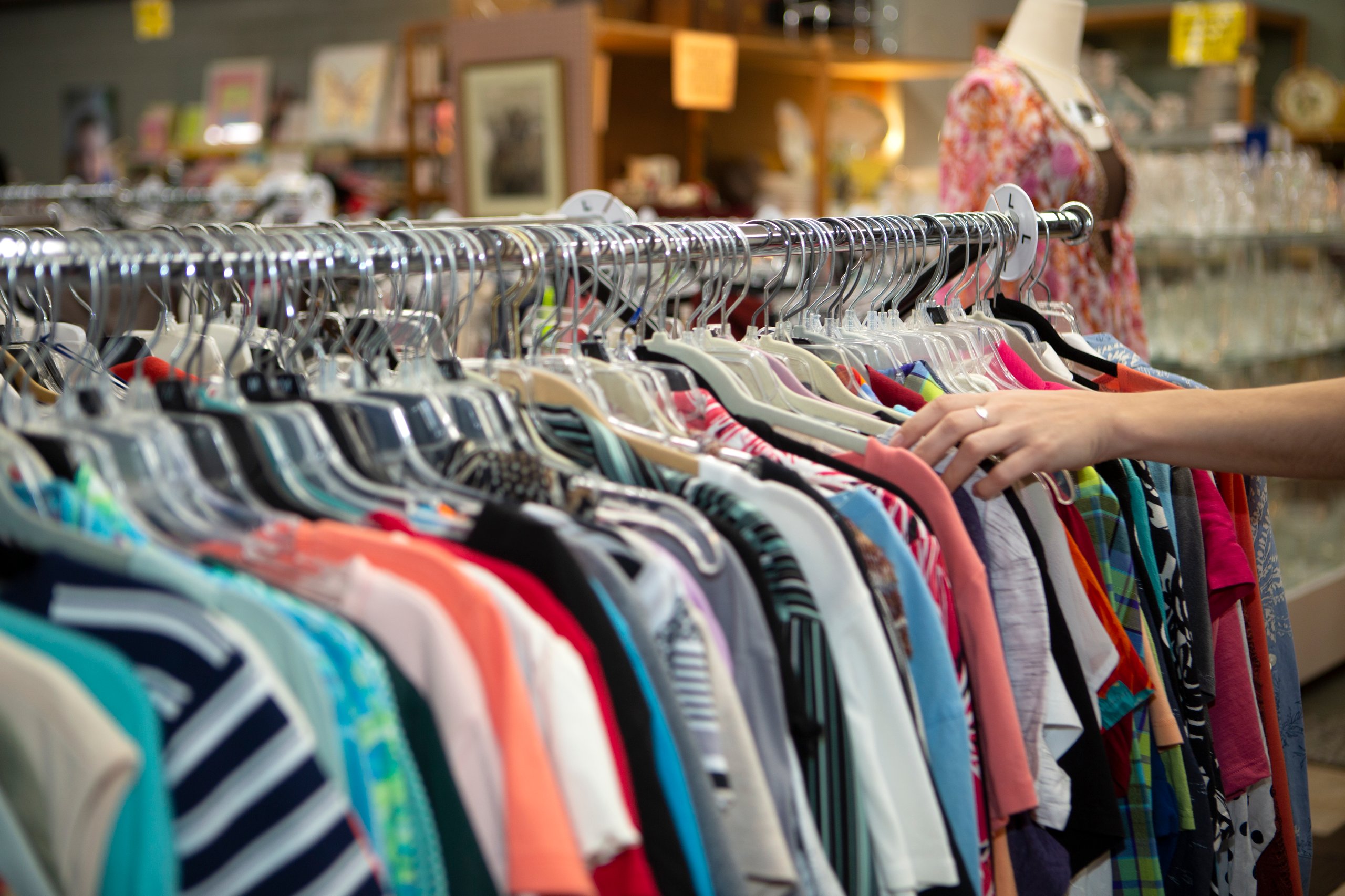 Six Thrift
Stores Across
Upstate SC
Each with a unique selection of home goods, clothes, and more!
Our Locations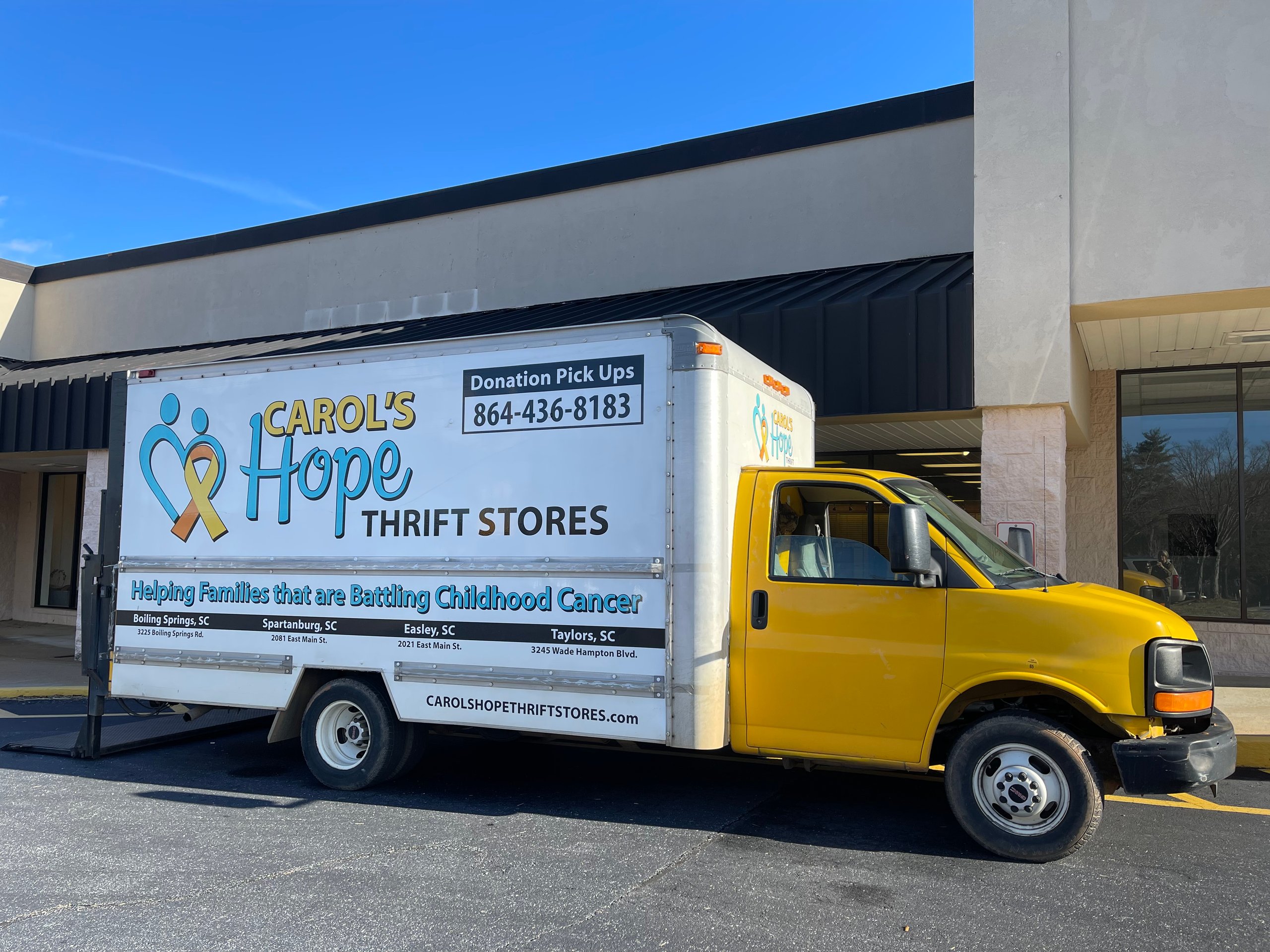 Free
Donation
Pick-Up
Have furniture, clothing or other home goods you'd like to donate? We offer a free pick up service!
Learn More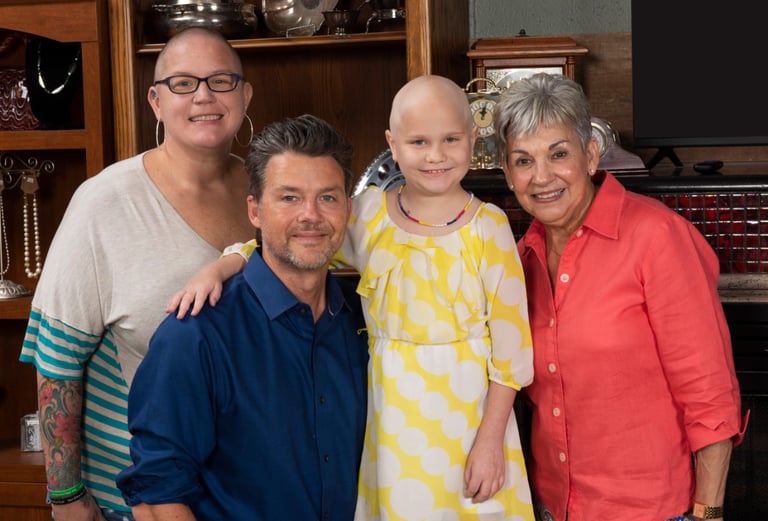 Meet Carol, JC and Paulette
Meet Carol Moeller, founder of Carol's Hope, a charity that provides assistance to families fighting childhood cancer. She was inspired to start the organization after witnessing her best friend struggle to afford the travel expenses of taking her daughter to cancer treatment in Atlanta up to three times a week. Through her thrift store idea, Carol has raised funds to help dozens of local families in South Carolina with daily household needs, travel, meals, scholarships, and transportation.
JC Moeller, Carol's son, joined the ministry in 2020 to continue his mother's legacy and expand the reach of Carol's Hope to more families in the Upstate of South Carolina and beyond. With his business expertise, JC is using his skills to help grow the faith-based Christian organization. He is the father of three children and is committed to making a difference in the lives of families fighting childhood cancer, even though his own children have never had to face such challenges.
The newest addition to Carol's Hope is Carol's daughter Paulette Calloway, who joined the team as the Director of Store Operations in 2023. 
JUNIOR DAY EVERY THURSDAY
10% Off
For Customers 54 And Under

Join us in supporting families fighting childhood cancer.
Carol's Hope was founded in 2014 to provide financial assistance and emotional support to as many families as possible who are battling childhood cancer. These families often face years of unplanned expenses, costs most families never contend with – costs that go well beyond medical bills. This often leaves nothing for basic needs.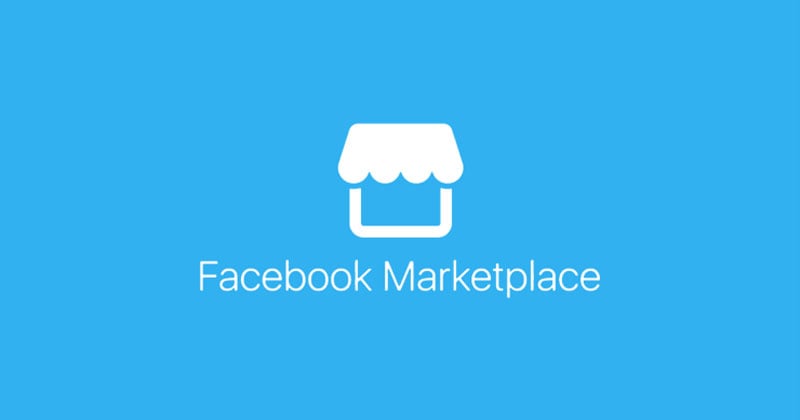 Shop Our Facebook Marketplace Store
By visiting our store on Facebook, you'll have access to a wide selection of gently used items at unbeatable prices, and every purchase you make will directly support our mission of providing hope and support to families in need. So why wait? Head on over to our Facebook Marketplace store today and start shopping for a cause. Together, we can make a difference in the fight against childhood cancer.
Thank You, Business Supporters!