Join us in supporting families fighting childhood cancer.
Carol's Hope was founded in 2014 to provide financial assistance and emotional support to as many families as possible who are battling childhood cancer. These families often face years of unplanned expenses, costs most families never contend with – costs that go well beyond medical bills. This often leaves nothing for basic needs.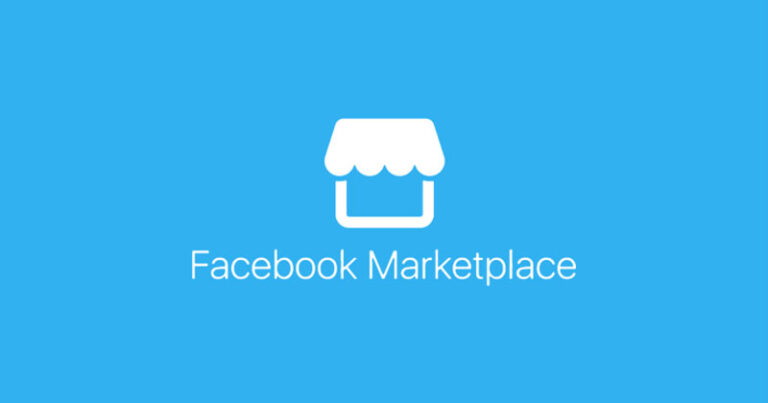 Shop Facebook Marketplace
By visiting our store on Facebook, you'll have access to a wide selection of gently used items at unbeatable prices, and every purchase you make will directly support our mission of providing hope and support to families in need. So why wait? Head on over to our Facebook Marketplace store today and start shopping for a cause. Together, we can make a difference in the fight against childhood cancer.